Breathe New Life Into Grammar!
Get a copy of Rachel Paling's Brain Friendly Grammar: Neurolanguage Coaching book.
Make It An Enjoyable, Curiosity Arousing, Connection Stimulating Discovery...
This book is not a traditional grammar book and is probably very different to any other grammar book that you have read. It is really intended for language educators who already have knowledge of grammar or even for polyglots or language specialists who also have a very good grasp of the mechanical side of language.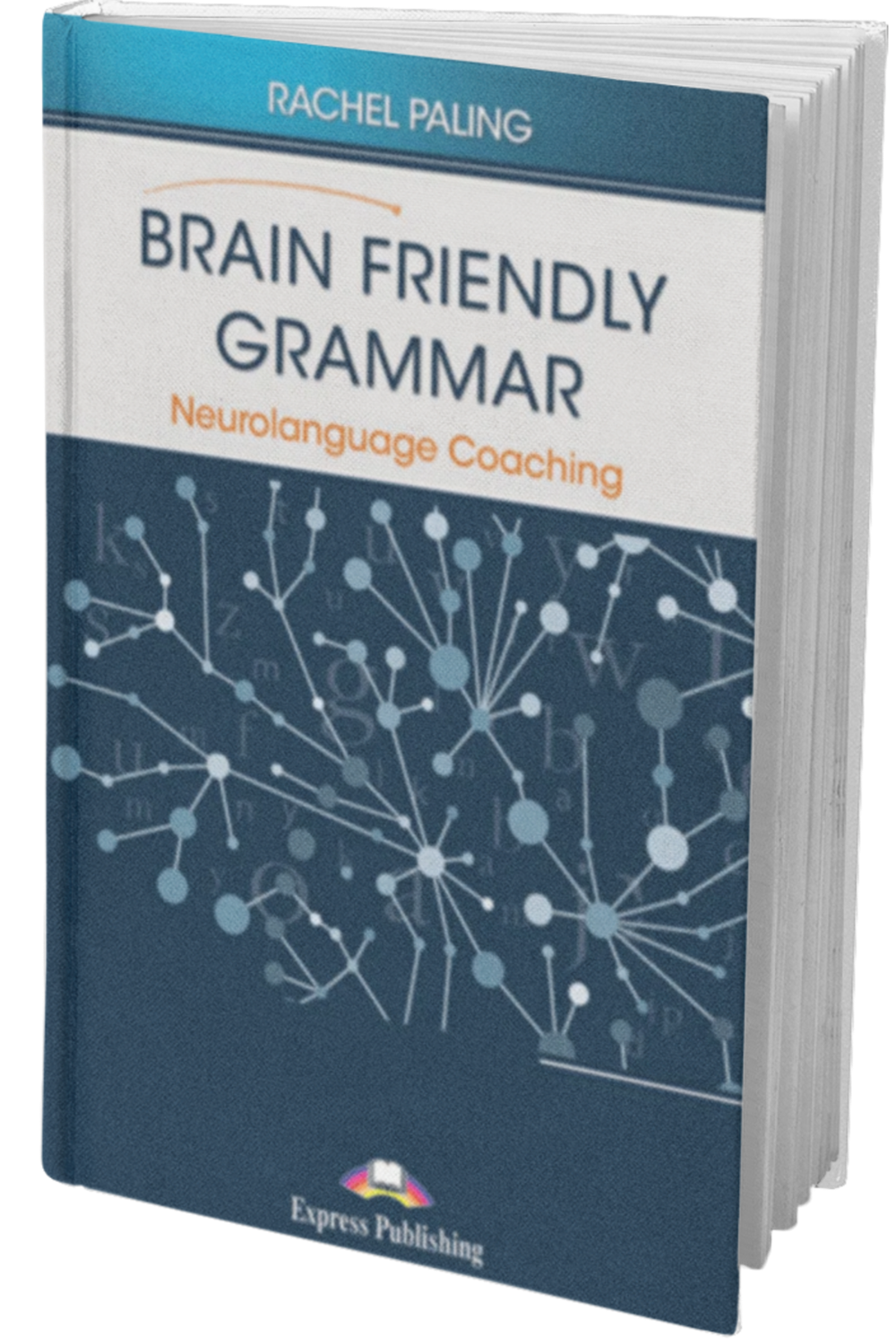 DIGI-BOOK – ONLINE DELIVERY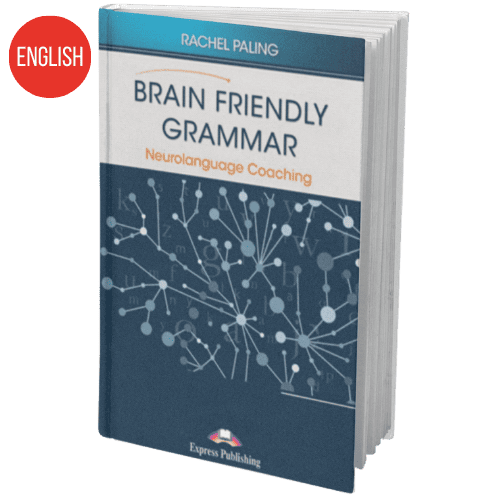 Other books by Rachel Paling:
Online Books – Read books via our online library
(please note that these books are not e-reader / Kindle compatible or downloadable)
Paperback Books – Direct – we send you a signed copy of the book
(please note that domestic / international delivery charges will apply)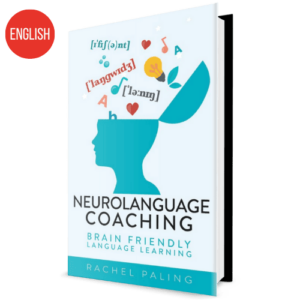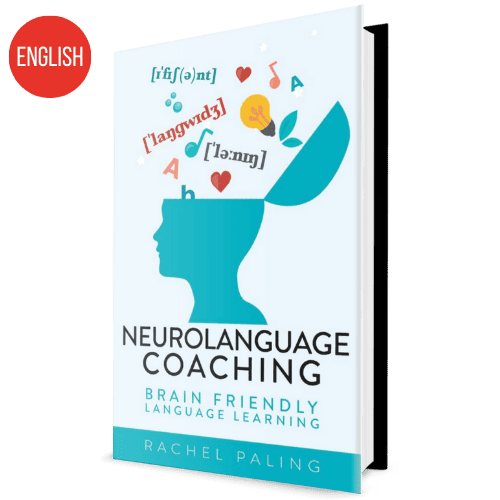 €

15.00
excl / sin VAT (if applicable)
Books – via Amazon / Express Publishing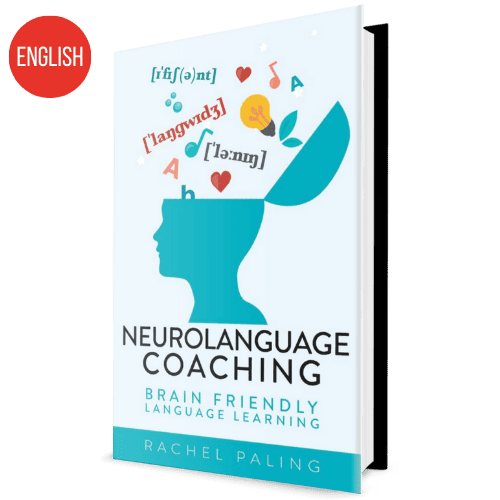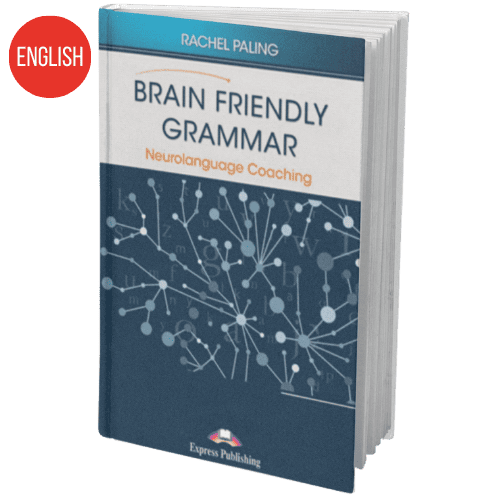 Professional Certified Coach (PCC) • Neuroscientist • Creator of Neurolanguage Coaching® • Language Coach • Speaker • Polyglot

Rachel Marie Paling is an International Game Changer in Education, in particular, the education of languages. She has created the method and approaches Neurolanguage Coaching ® which incorporates professional coaching and principles of neuroscience into the learning process.

She coaches and trains teachers worldwide, transforming them into certified and ICF accredited Neurolanguage coaches and has created the Neurolanguage Coach ® network with over 1200 NL Coaches in just over 70 countries worldwide and is now bringing the approach to schools and institutions over the world through her licensed trainers.

Rachel started teaching language at the age of 17 and has a BA Honours in Law and Spanish, MA in Human Rights, she is a qualified UK lawyer, MA in Applied Neuroscience and a PCC ICF Life Coach. She is the author of the books Neurolanguage Coaching ® and Brain-friendly Grammar and has written numerous blog articles about learning, coaching and neuroscience. She has spoken at many international conferences and ELC was awarded the Bronze Award at the Reimagine Education Awards 2019 in the Science in Learning category.

She is dedicated to the shift in education and has established an educational foundation to bring coaching, neuroscience and heart science into educational processes.

In 2020, Brainz Magazine put Rachel in their top 500 Companies, Entrepreneurs, Influential Leaders and Business Owners recognized for their entrepreneurial success, achievements or dedication to helping others.